Market Research Consultant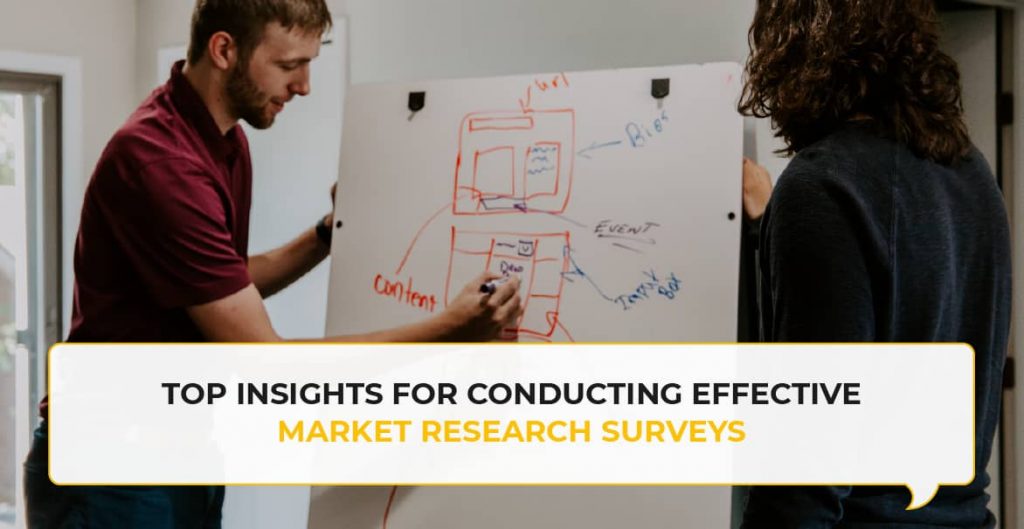 Top Insights For Conducting Effective Market Research Surveys
Effective Market Research Surveys- Nowadays, market research has become buzzword in the business world. The rise of the internet makes it possible to reach every niche audience within the target market easily and effectively. Whether you're a Fortune 500 company or a small business, it's important to keep up with trends, make better business decisions and maintain the company's competitive edge.
By conducting a market research survey to collect valuable, actionable data, businesses can not only track current market trends, but also set and achieve business goals. With surveys providing valuable insights into customer opinions and sentiments, businesses will be better able to meet current demands and focus on developing more targeted, valuable and personalized customer experiences. In this blog, we'll talk about the top insights that you should consider while conducting an effective market research survey.
What is a Market Research Survey?
Market research surveys are questionnaires that are used to collect insightful information from the people who have the ultimate say in your company's success. A company uses market research to know the taste, preferences and interests of their target customers and allow you directly to get comprehensive feedback at scale – from behaviors to the overall experience and within a standardized format. Since the data is easy to collect, it results in a quick turn into actionable insights.
Why use Market Research Survey?
Market Research Surveys help your business collect insightful information and features, such as specific product attributes, marketing or advertising strategies, and the extent to which the specific product or service effectively meet the needs of the target audience. The data collected during the process help in assessing the market size, market strategy and the needs your business should adopt in order to achieve customer needs. 
The data collected through market research can help in:
Effectively assess the market needs and preferences

Determine the market size

Identify current and future trends in the market

Evaluate economic factors

Determine your current brand positioning.

Identify effective strategies to market the product or service
Top Insights For Conducting Effective Market Research Surveys
Following are the top insights for conducting effective market research surveys:
1) Set a clear objective
Unless you first set a clear objective, a research survey is a waste of time and resources. While setting a clear objective, keep an eye on these questions such as:
Why do you want to conduct a survey?

What do you want to find out?

Whether the survey is for product improvement with an existing audience or launching a new product and want to target the right audience?
2) Choose the target market to survey
Once you know the objective, the next step is to know the right market to be targeted. A target market is a group of people to whom a business targets so as to make them purchase a product or service. These groups of people are the target market that shares certain characteristics that make it different and unique from a larger population.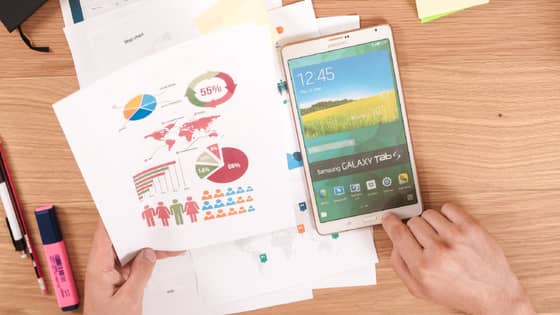 A business should target by identifying certain parameters for potential customers such as people working or living in a particular region or those customers that fit a particular demographic.
3) Create User-friendly surveys
No one is interested in spending hours on answering survey questions. In fact, few will show interest in spending more than a few minutes. So, in order to gather effective results, it is important to create user-friendly surveys that are easy to enter and take less time to complete.
Following are some tips that you can use to create user-friendly surveys:
Keep your survey under 6-10 minutes in length

The less question you ask, the more response you'll receive

If possible, use a scale instead of Yes/No questions

Use short and clear sentences
4) Choose a robust platform
Gone are the days of paper surveys when researchers had to stand on a market, looking for audiences to conduct surveys. Now, it's easy to conduct research surveys with an online questionnaire that can be easily and efficiently distributed to the target respondents.
The method to conduct your survey depends on the goals and audience. Suppose, if you're targeting millennials, the most effective way to reach them is by online surveys whereas if you're a kidswear brand, the most effective way to reach parents and their children would be offline surveys.
Conclave Research – Your Next Survey Partner
Conclave Research is a market leader expert in online research and technology. Our insight professionals work with organizations across the globe, giving them concrete bedrock to support all types of marketing and business decisions. We directly connect with 3+ million respondents in over 21 countries and array of affiliate partners through our proprietary panels.
Interested in partnering with our experts for a research survey? Contact us today…
Also Read: