Online Survey Programming Blog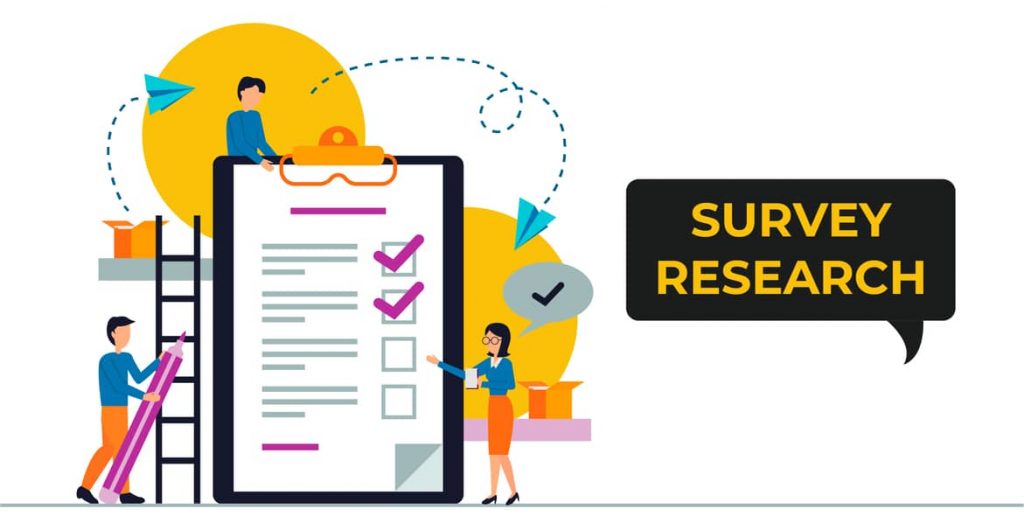 What Is A Survey And Why Does Survey Research Matter?
There's a saying "If you want to know about something, just ask". The only way to find out what people are thinking is to ask them, unless of course if you are a mind reader. That's what surveys are for, to collect all the data and information that is sought. Surveys can be conducted in various forms but the most commonly used method is online surveys.
Whether you're interested in knowing what your customers think about the product or how many people will watch the T20 World Cup 2021, conducting surveys is the best and most effective way to collect insightful information.
Survey seems like a simple term but when we dive into the process, it becomes more complex. The way the question is asked often determines the kind of answer you get back. Hence the first decision you have to make is: are you going to ask an open-ended or a closed-ended question? This will depend on the type of information to be collected,  plan which questions to ask, how to ask these questions and by whom it should be answered.
We, at Conclave Research, endeavor to build and design your surveys in the most effective and efficient manner. In this blog, we will discuss what is a survey and why does survey research matter?
What is Survey?
Survey is a research method that involves collecting information about people's preferences, behaviors and thoughts. Researchers can conduct surveys in multiple ways depending on the chosen study objective. There are numerous survey research methods, such as Interviews, Focus Groups, Mailed Questionnaires, Online questionnaires, and much more. Usually, but not necessarily the information is mostly collected through interviews and questionnaires.
What is an Online Survey?
An online survey is the most effective data collection process that is conducted over the internet where the target audience completes a structured questionnaire, more often by filling out a form. Online surveys are considered as the most efficient way to conduct the survey as it is easy to reach out to the target audience and also it is less time consuming than the traditional method. The information collected through online surveys can be stored in the database which can easily be assessed by the researcher experts.
Why does survey research matter?
The most major and essential reason for conducting research surveys is to uncover answers to the most specific, important questions. To collect the most meaningful information, hence it's very important to design the survey questionnaire in the best possible way.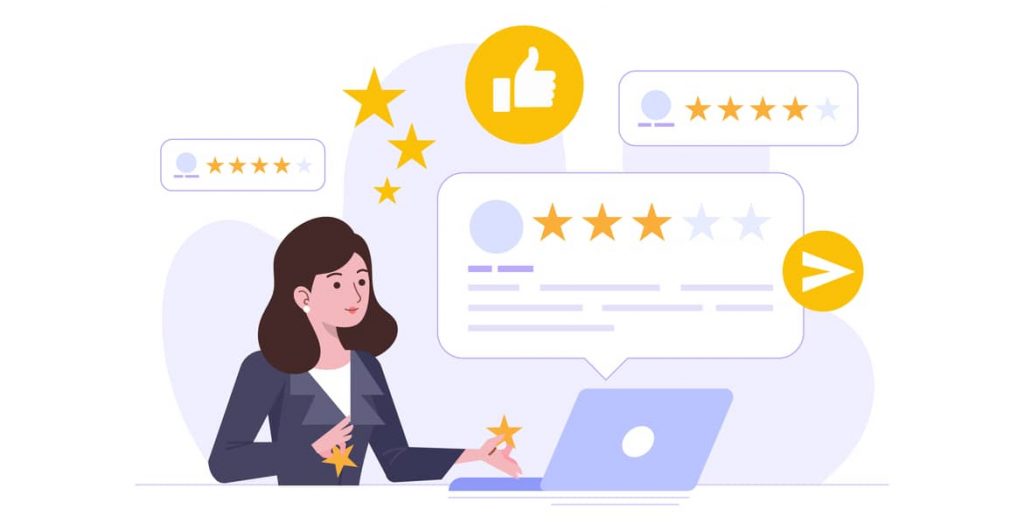 Here are major reasons why organizations should conduct survey research:
A medium for discussion
Surveys are the most effective means for respondents to discuss important key topics such as the quality of product or customer service etc. It's important to communicate with the respondents about the research topic, maybe by an open-ended question where the respondents can describe it in a brief manner.
Understand respondents to uncover the answers
In survey research, respondents can easily provide meaningful insights about their likes and dislike about a particular product or service, and also the feedback for improvement. Researchers must secure these responses and should utilize the responses in the best possible way. This keeps the respondent motivated. Methods like mobile surveys, online surveys or paper surveys are proved to be more effective than telephone surveys, or face-to-face surveys.
Strategy for comparing results
Survey research provides a snapshot of people's behavior, thoughts and preferences. Researchers should measure this valuable feedback to improve the product/services and establish it as a baseline to compare results over time.
Are you looking for a survey platform with an effective support team – get in touch and our team will turn your surveys into a reliable source of insightful information.
Also Read: