Project Management Blog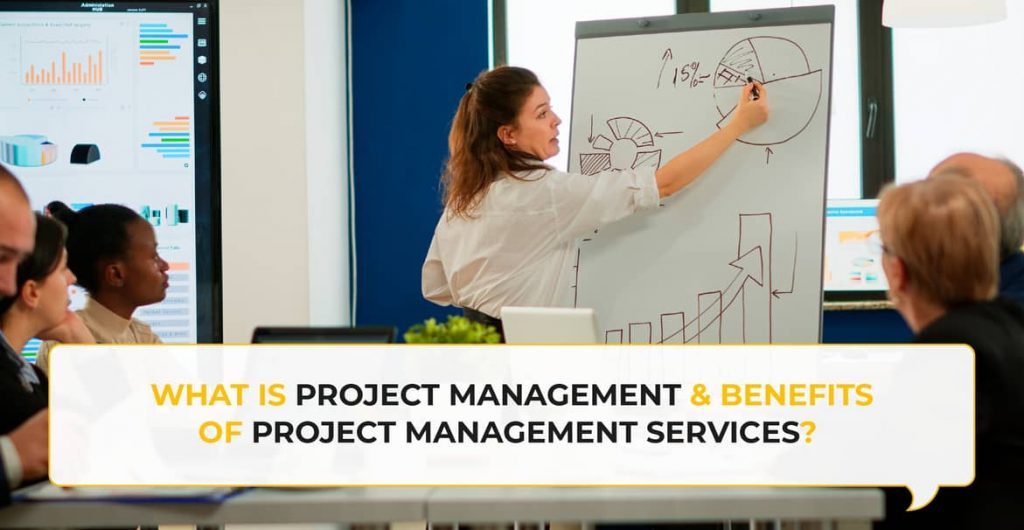 What is Project Management & Benefits of Project Management Services? 
Whether you notice it or not, management has always been a part of our life. It's not restricted to managing your projects at work but it also comes while planning to throw a party or planning for a trip. However, when it comes to managing market research projects, it becomes a difficult and complex task. It needs a deep understanding of effective planning with perfect execution, reporting, managing, and continuously monitoring. For effective project management, it's vital to understand project management, its importance, and how it can benefit you in data collection projects.
What is Project Management?
Project management is the art of managing the data collection process with effective planning, initiating, controlling and monitoring the work of a team to achieve specific and common objectives at a specified time. A project manager is the overall in-charge of the whole planning and execution process of the data collection project.
As per PMI, there are 10 project management knowledge areas:
Integration

Scope

Time

Cost

Quality

Procurement

Human resources

Communications

Risk management

Stakeholder management
Why is Project Management Important?
Running data collection projects without effective research and proper planning often leads to a tremendous financial burden to companies. An effective project management needs identifying requirements, ensuring clear and achievable objectives, keeping a balance between the competing demands from various stakeholders, and assuring that the specific goal is achieved. Unless there is a structured and effective approach to managing the data collection project, organizations may find themselves in difficult situations to successfully execute the project and hence would be unable to achieve and meet common goals.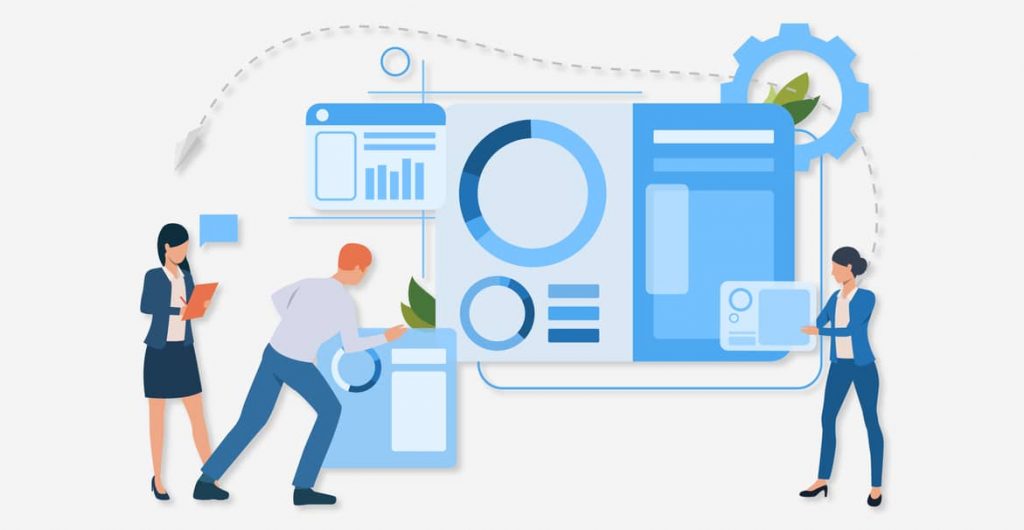 By hiring a good project management firm, organizations can easily achieve strong control over the research project and can ensure that the project deliverables are being managed effectively and efficiently.
What are the benefits of Project Management?
When it comes to managing projects, efficiency is everything. Project management increases the overall efficiency as it provides a structured blueprint that guides and leads towards successful and efficient project completion. When we have a clear blueprint with us it will allow us to work smarter not harder.
Using robust management solutions often increases growth and offers more opportunities to execute better than ever while getting effective results that put you ahead of your competitors.
Improves Better Business Decision
With clear and precise records of how your project is running, you get a complete knowledge of where your resources are being incurred, when and what to prioritize the most, and whether you're at risk or in the right direction. With a good management solution, you can always forecast problems before they turn into issues and prevent them with smarter and data-driven decisions.
Better Customer Satisfaction
A well-managed project which completes on time and within budget achieving the project objective improves customer satisfaction and makes clients happy.
According to the PMI report 2018, 9.9% of every dollar was wasted because of improper project management. Good project management reduces project costs and improves efficiency, reduces risks, and optimizes resources.
Our Research and Project Management
Our highly trained and experienced team of project managers are ever available for our clients and work with precision throughout the whole project to make sure that the client's expectations are met and succeeded at every stage of the project. With a streamlined bid-to-launch process, we provide accurate and competitive pricing. We take pride in the capabilities of our team of experts to monitor and control any anomalies during fielding. Through effective communication, deep understanding, and meticulous project oversight, Conclave Research ensures you the best results from every research project. 
Connect with us today…
Also Read: