Online Survey Programming Blog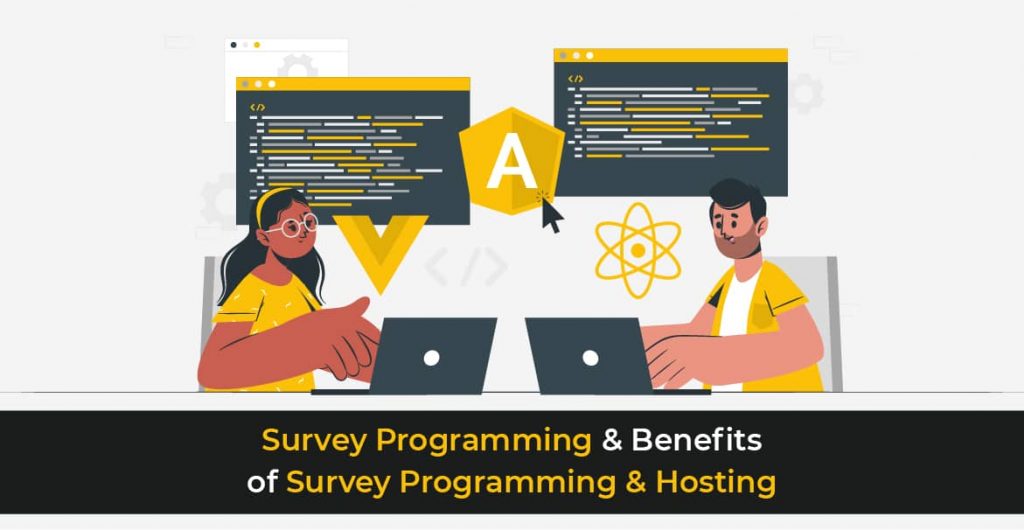 What is Survey Programming And Hosting & Its Benefits?
Every organization targets at expanding its business and increasing profitability. But does every organization grow and achieve their goals and objectives? Not always, because some organizations fail to embrace the changes in today's fast-moving environment. The world is changing every second, so is the technology and customer taste and preferences along with the economy. Organizations that fail to adapt to these changes can easily wind up as dinosaurs.
It's important for every organization to adapt to the changes consistently. By collecting effective data and information through research surveys, organizations can understand their markets and consumer trends better to make the right changes. 
However, designing a questionnaire can be time-consuming and a tedious process. But by hiring effective survey programming services, you'll be able to drive your survey requirements by designing a meaningful questionnaire, generating insightful information.
What is Survey Programming?
Translating the survey requirements in the form of questionnaires and generating meaningful insights out of it is known as 'Survey Programming'. While conducting surveys, data gets collected through various sources. A robust survey software collects the data easily and drives effective and efficient reports that help organizations to make better decisions.
What are the benefits of survey programming & hosting services?
By partnering with the right survey software, your organization can benefit exceptionally. Here are the following benefits of survey programming & hosting service:
Efficiency: A robust survey software comes with well-enabled and rich features that reduce the time of the research process. Survey programming helps gather more meaningful data about the target audiences with few questions.
Productivity: An efficient survey software drives numerous surveys in a matter of minutes. With survey programming, you can create a precise set of questions to collect insightful data.
Simplicity: A robust survey software replaces human intervention. You can also schedule the email invitation at a specific time. It's also possible to set the questionnaire in your preferred language and launch it in the respondent's language.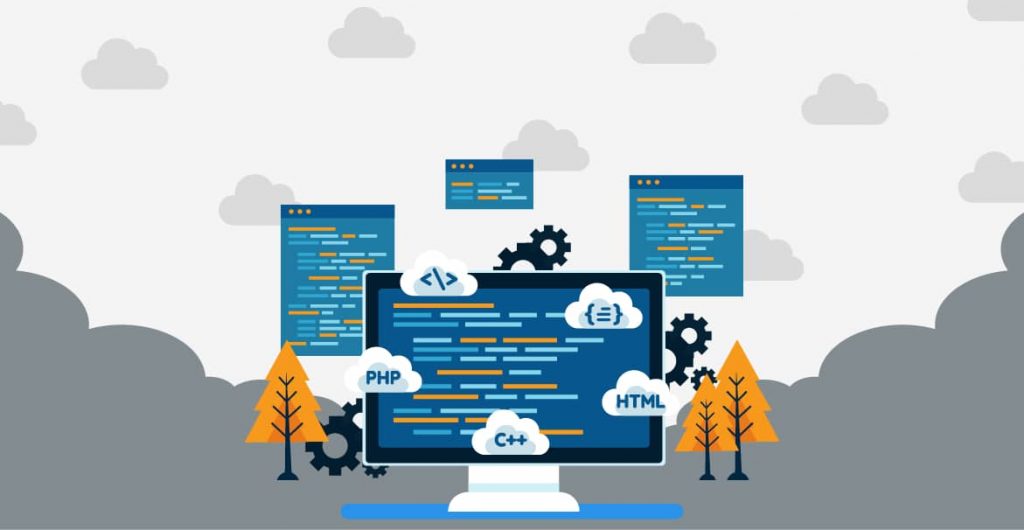 Conciseness: Survey Software helps in designing the questionnaire in a concise way and to the point that improves the respondent's experience.
Your One-Stop Destination
Conducting an effective survey requires the right tools, resources, and strategies. If you are looking for data and information on how to conduct online surveys, or you are searching for the right market tool for your next project, you've come to the right place.
Conclave Research, a top leading market research company, helps its clients in designing and setting up efficient surveys with diverse research studies. Whether you have your own sample resources or prefer to outsource survey programming and hosting, we are always available to assist you. Our skilled experts can convert your questionnaires of any complexity level into the most advanced tool for gathering meaningful data.
We are experts at managing and utilizing multimedia and programming complex logic questionnaires. We employ robust and automated survey software to create comprehensive and user-friendly surveys that assure low drop-out rate, and above-average return rates. We have advanced experience with various programming languages, its associated frameworks and are skilled at delivering project requirements using Confirm IT, Decipher, and QuestionPro.
Also Read: