Market Research Consultant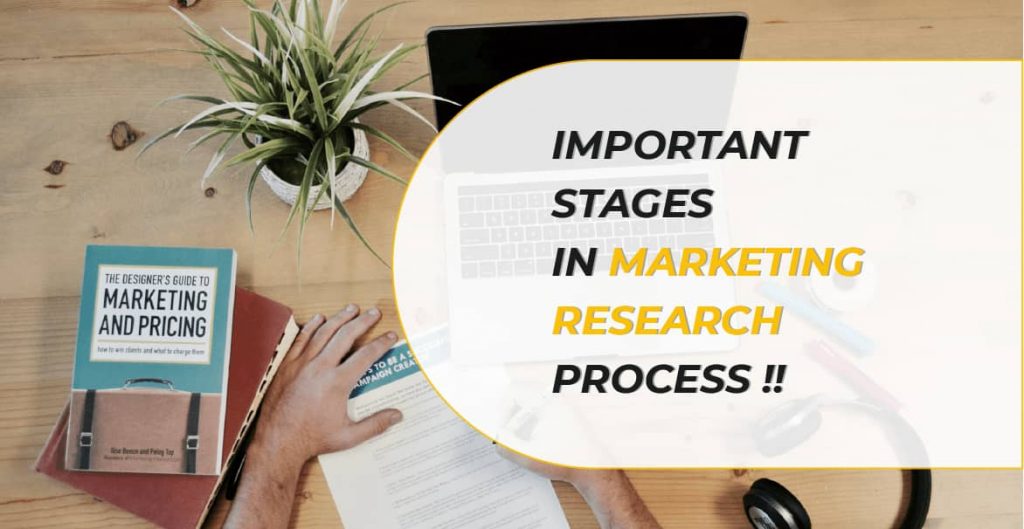 Important Stages In Marketing Research Process
To go on a vacation and enjoy it to the fullest, you need to be preplanned for it. Similarly, in order to design and implement marketing strategies, you need to back them with research and data. In short, the marketing research process is vital for marketing and business decisions. But you might be surprised to know that most organizations don't consider market research as an important part and remove it from their marketing budgets because of monetary investment. However, this is completely not the best decision since your organization is planning to launch a new product or service in the market. Conducting market research doesn't have to be expensive if it is done in the right process. In this blog, we'll let you know the top important stages in market research that will lead to project success.
Important Stages In Marketing Research Process
Below we've stated the most important stages in marketing research process:
Identifying The Market Research Problem
Identifying the market research problem is the first step in the research process. It includes collection of all relevant information and how the information will result in the decision making process. This also includes defining the problem after having a discussion with the decision makers of the company. Once we identify the market research problem and the need for the research, the further process can be conducted in an effective and efficient manner.
Designing The Market Research Plan
Once we identify the market research problem and the need for the research is done, the next step is to design the research plan and determine who will do the research and the best approaches to resolve the problems. This results in the creation of problem-solving frameworks and analytical models.
Here are a few techniques that will help you to develop the market research plan:
Interview prospects and customers: The best way to get effective feedback is by directly interviewing the prospective customers may be as one-on-one interviews or focus groups.
Run a Survey: Use an effective tool to run a survey. Contact Conclave Research as your survey research partner.
Run User Tests: Running a user test on your landing page or your website results in providing a lot of information and data and defines customer preferences and behavior.
Gather Insightful Information And Data
The next step is to collect relevant data and information. Basically, there are two types of data to be collected, Quantitative and Qualitative. Collection of these data provides more effective information, but make sure the data is valid and unbiased. Try to ask both open-ended and close-ended questions (such as multiple-choice questions asking what income range best describes you).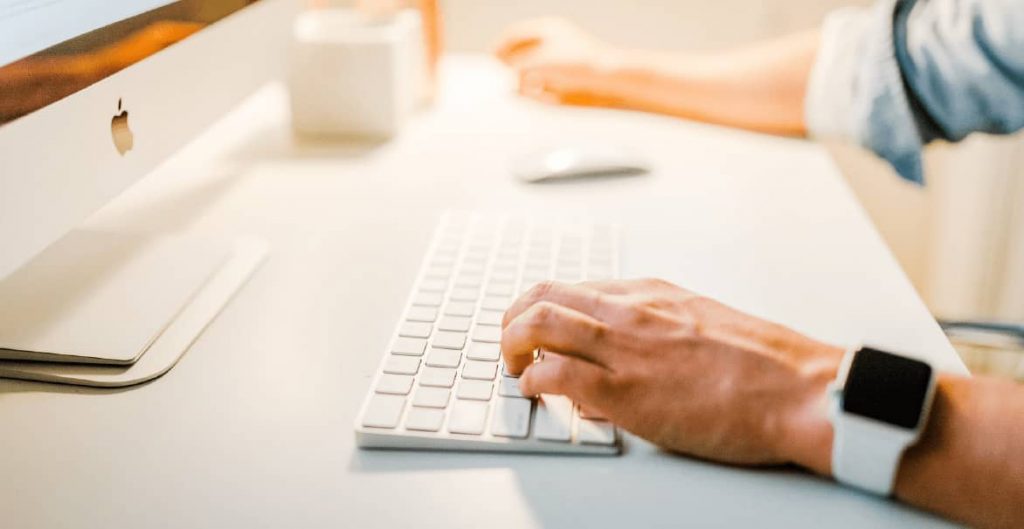 Analyze Collected Data
Now since you have collected all the insightful information and data, now it's time to analyze the data. While analyzing the data, don't try to discover patterns based on the assumptions before collecting the data. You can go ahead with writing a summary based on the process you followed, conclusions, results and the steps that you recommend based on the data.
Research In Action
Now your research is complete. It's time to put research into action and develop marketing strategies and campaigns. Now the steps of research have come to an end, but it's not over. Business world is a dynamic environment, the trends, problems are constantly changing. You have to analyze the data on a regular basis to know the areas of improvement.
Increase The Research Efficiency With Us
We, at Conclave Research, employ cutting-edge market research software to create visually appealing, user-friendly, and comprehensive online surveys. Expert survey programming provides respondents and clients with a superior research experience that ensures a low abandonment/drop-out rate and above-average return rates.
Connect today with us for an amazing Market Research Experience.