Project Management Blog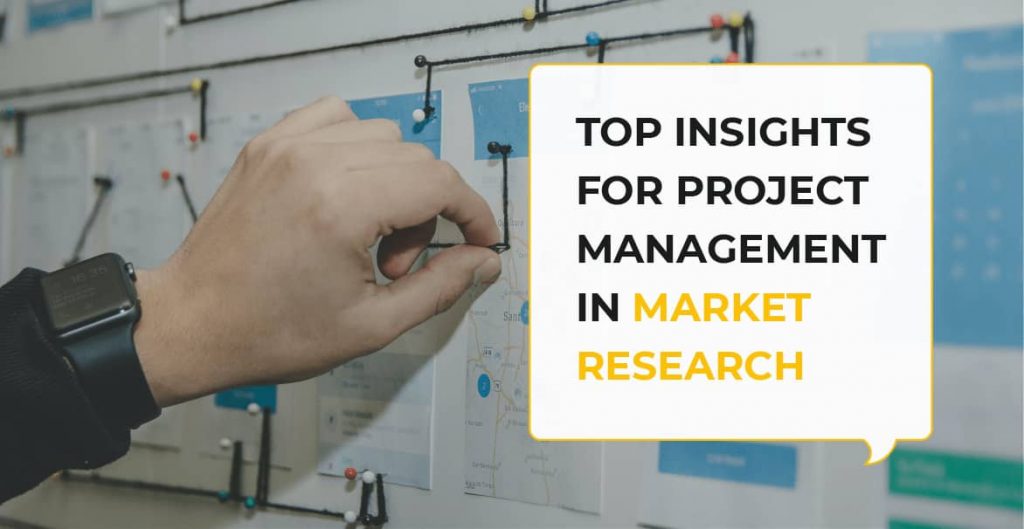 Top Insights For Project Management In Market Research
The most important role of a project manager is to organize and execute the project with a demonstrated view to achieving the project's objectives. In order to achieve effective results, it's important to carefully plan, organize and execute the market research project. Eventually, project manager is the one who ensures that everyone and everything is on track. They also ensure that everyone has a focus and remains accountable for their roles and responsibilities. 
Key Insights For Project Management
Managing a market research project depends on tons of research elements. If you are planning to execute an effective market research project, then the following top insights are essential:
Define Questions and Assumptions
Market research projects include many touchpoints. It's important for a project manager to understand all the aspects in-depth, and keep track of all the possible risks and challenges that might appear on a project. 
To understand all the aspects of a project, here are some key points that you should strictly consider such as:
Ask about the client's aims and objectives. Try to gain more insights into the purpose of the project.

What would be the research methodology (such as Quantitative or Qualitative)?

When should the project be delivered? It's important in order to plan it in an effective way, such as designing, organizing, analyzing, and reporting.

Who would be the target audience? What are the screening criteria and the participant requirements?
Develop Project Goals
Now, once you are clear with the goal and the method to achieve it, the next step is to organize it effectively. Allocate all the information to the team members to let them understand the way to work for the project. Developing research project goals results in better project analysis. It also results in finding the areas for improvement.
Budgeting
Resourcing, Planning, and Budgeting are the most important subjects of a project. The research project needs to be understood and specified on the basis of financial performance(expressed as gross cost and net cost).
Gross costs – What are the external costs that need to be paid? These costs are usually paid to third parties such as freelancers or recruiters, but it can also include equipment cost or transportation expenses(if any).
Net costs – What is the cost of internal staff time? Net costs are basically the direct costs that few companies maintain to track profitability.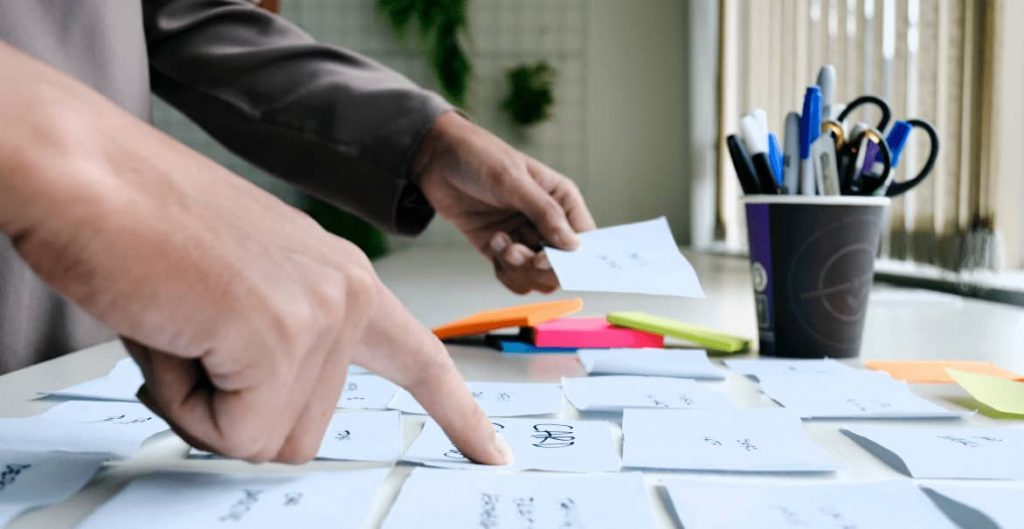 Always Have An Alternative Plan
We might be familiar with the quote "If plan A doesn't work, the alphabet has 25 more letters". This is absolutely relevant for any project manager. Just having track of possible risks and challenges is not the end of the battle, you need to be ready with the backup. For example, recruitment of panels can be faster and cheaper than the third-party panel, but this methodology may not be right for all projects. So, it's important to have an alternative plan to achieve effective results.
Conclave Research – Your Next Research Project Partner
Our highly trained and experienced team of project managers is always available for our clients and work with precision throughout the whole project to make sure that the client's expectations are met and succeeded at every stage of the project. With a streamlined bid-to-launch process, we provide accurate and competitive pricing. We take pride in the capabilities of our team of experts to monitor and control any anomalies during fielding. Through effective communication, deep understanding, and meticulous project oversight, Conclave Research ensures you the best results from every research project. 
Connect with us today…