Market Research Consultant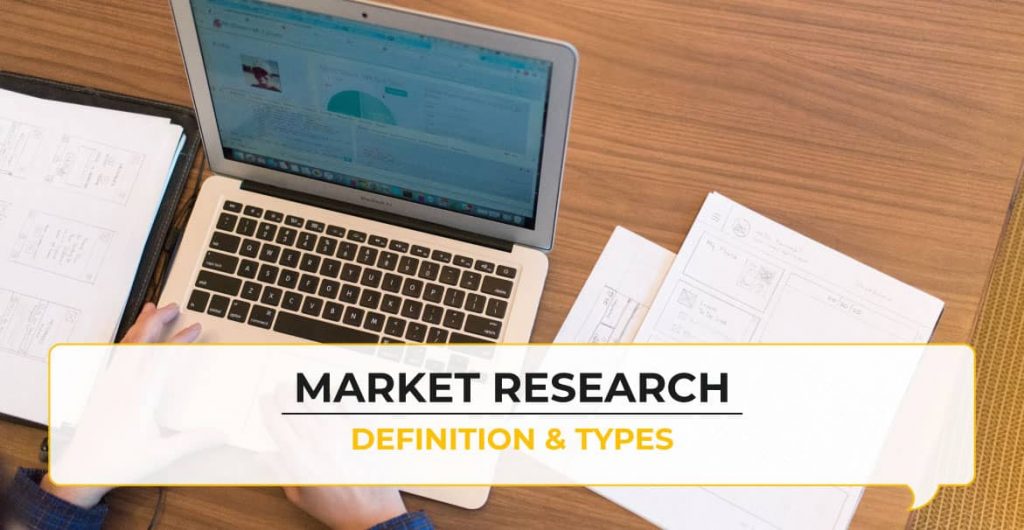 Market Research – Definition, Types & Importance
When it comes to developing products and services, just making assumptions about your consumer's needs and preferences, business competitors can lead to wastage of time, effort and money. To make effective business decisions, it's important to conduct market research as it provides comprehensive information about the market and your business landscape. By conducting research, you can be able to know who your target customers are, what their purchasing patterns are and what they are expecting from the brands. It also helps you to understand how to connect with your target customers and how to stack up against the competition and offers you the plan for your next steps.
What is Market Research?
Market research is the process of determining the feasibility of a product or service through market research conducted with potential customers. It allows businesses to collect information about their buyer's personas, target audience and consumers to determine how their products and services will appeal to them. This allows businesses to create products and services more efficiently for their target market.
Why is Market Research Important?
It is important because it ensures that buyers and sellers are able to reach an agreement on a suitable buy-sell price. It also informs both parties about the current trends and helps in passing the information on to consumers.
Why is it good to do market research?
MR is essential to know the differences between customers' needs and expectations, and this is what helps in developing new products. It also helps in understanding about the company's growth plans and helps in understanding how they are planning to tackle the competition. Market research helps in figuring out the company's strategy and identifying the growth areas. It also helps in understanding the company's strategy and identifying the growth areas.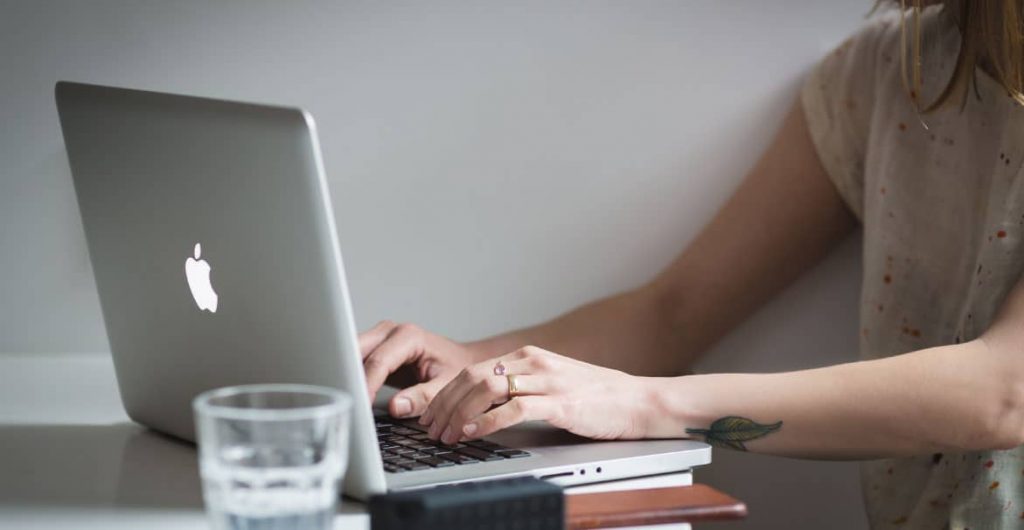 What Are The Types Of Market Research?
Basically, there are two different types of market research: Primary and Secondary.
Primary research
Primary research is research that you conduct either by yourself or by hiring someone else to do it for you. Primary research involves reaching out to the target market, asking questions to them and gathering information. By analyzing the data, businesses make effective decisions about various aspects of their business strategy, including marketing strategies. Primary research offers businesses to dig deeper and ask relevant questions that are important for their organization. Since it takes more time and effort, primary research may cost more than secondary research.
With primary research, businesses can gather two types of information: Exploratory and Specific.
Exploratory is a kind of primary research where a problem is identified by asking open-ended questions with a small number of people. In exploratory, the sample size is restricted to 6-10 members.  
Specific research is used to solve the problems that are identified by exploratory research. In specific research, the business can take a smaller segment of their audience and ask questions to solve the problem. It includes more structured and formal interviews.
Also Read- Important Stages In Marketing Research Process
Secondary research
Secondary research is a type of research that is already conducted and published by other researchers. It is basically using someone else's primary market research for the business purpose to determine market trends, current economies, and to make plans. Businesses having limited budgets mostly prefer secondary research as it can be obtained faster and more easily and affordably than primary research. Secondary research uses insights that are obtained from outside sources such as government agencies, media and chambers of commerce. This data information is published in newspapers, books, magazines and company websites.
Conclave Research- A Quality Market Research Company
Consider "Conclave Research" as your next Market Research Consultant to gain unique product insights and real-time research. We are the market leader in online research and technology. Our pioneering spirit and unwavering support for our clients have enabled us to establish a global presence. We connect directly with over 3 million respondents worldwide through our proprietary panels and array of affiliate partners.